Registration for this event has passed
DDN Founder and CEO Bob Zukis will be keynoting the 2021 AFERM National Conference. The leading event for federal enterprise risk management executives and professionals, Bob will bring his ground breaking work on systemic risk and the digital business system to the event.
The AFERM Summit Planning Committee is planning another stellar set of presentations for this year's 14th Annual ERM Summit Event.
Join the Association for Federal Enterprise Risk Management at the 2021 AFERM ERM Summit on October 26th & 27th. Advance your knowledge by:
Obtaining the latest techniques to be on the frontier of Enterprise Risk Management (ERM)

Learning the latest developments in #enterpriseriskmanagement

Networking with other professionals who are charting the course of the future of ERM,
The event will be largely virtual, with a small offline presence.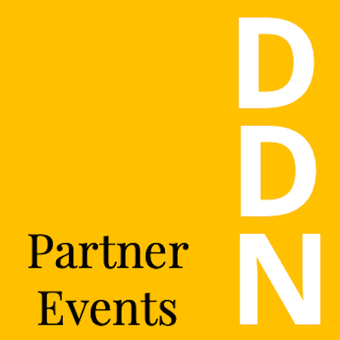 Virtual and Washington, DC