Registration for this event has passed
AIMUtah CIO Summit - FEBRUARY 28, 2020
@ WCF 100 W Towne Ridge Pkwy #110, Sandy, UT 84070
Exceptional keynote-level sessions and workshops (books included).

Ample networking, food, and conversational opportunity.

Bring a guest for dinner and the US Premier of Strictly Ballroom at the Hale Center theater (up to 2 tickets provided at no additional cost, to the first 50 who register and request).
The AIMUtah CIO Summit is a peer event exclusive to Top-level IT leaders, no vendors directly sponsor or attend. Registration only available to AIM Utah top-level IT leader members.
Agenda: See event website for updates
7:45am-8:30am Registration and Full Breakfast

8:25am Introductions and Logistics

8:30-9:25am: [Opening session to be announced soon.]
15 min Break
9:40am-10:35am: Dr. Mark Wang, Sc.D, Chief Data Scientist, Alorica
How to Provide Insanely Great Customer Care using Data Science
15 min Break
10:50-12:20: Dr. Abdul-Malik Muhammad, Ed.D, Akoben
Being the Leader We Need
60 min Lunch
1:20pm-2:15pm: Mark Sunday, CIO (retiring), Oracle
25 Years Before The Mast – Lessons Learned As An Enterprise CIO
15 min Break
2:30pm-4:00pm: Co-presenters Maryfran Johnson, Host of CIO Leadership Live & CEO, Maryfran Johnson Media and Bob Zukis, Founder and CEO, Digital Directors Network
Roadmap to Digital Governance and Boardroom Success
EVENING EVENT: DINNER & PLAY @ HALE CENTER THEATER
2 tickets provided to the first 50 who register and request!
5:30-7:10pm: Dinner, 2nd Floor Legacy Room @ Hale
7:30pm: Play begins (Seating begins ~7pm)
Contact Eric.Hawley@usu.edu (Summit Coordinator) with any questions.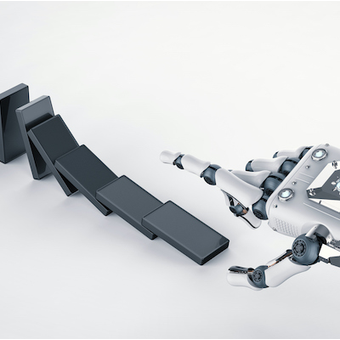 WCF, 100 W Towne Ridge Pkwy #110, Sandy, UT 84070