Registration for this event has passed
Join USC Marshall School of Business and NACD Pacific Southwest Chapter for the annual Corporate Directors Symposium. Don't miss this opportunity to meet with experts and board colleagues from throughout the West as we examine the impact of steady board leadership in this digital age. This symposium is open to sitting corporate directors and executives in the boardroom.
I'll be leading a panel on data governance on the back of the $5 billion FTC fine imposed on Facebook and their mandated corporate governance reforms including their imposition of a data privacy committee on Facebook's board.
Join us!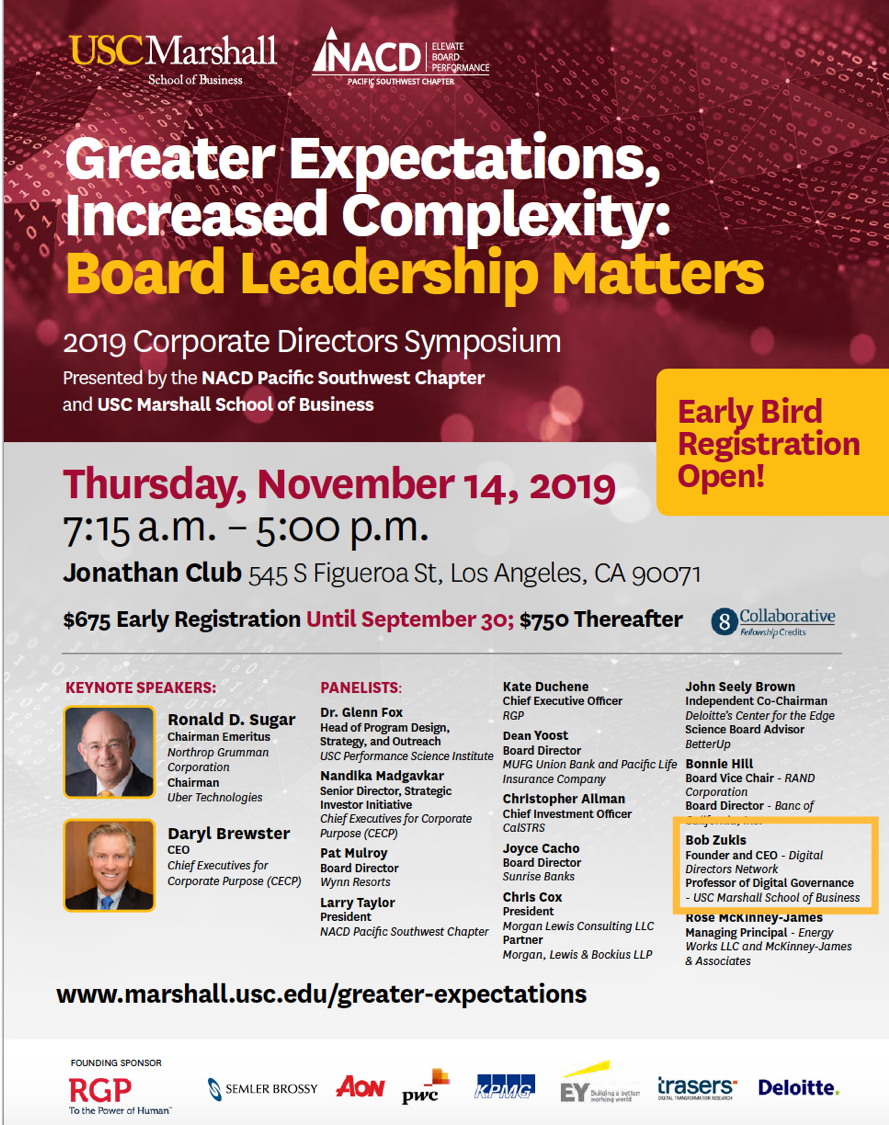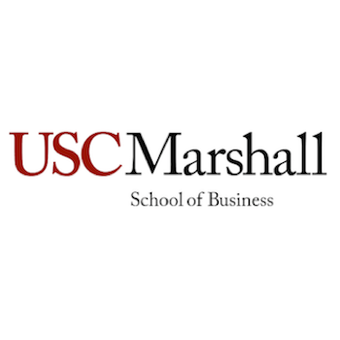 545 S Figueroa St, Los Angeles, CA 90071, USA