Effective digital transformation and cybersecurity oversight is a competitive advantage for high performing companies. Join us on the leading edge of corporate governance for a discussion of these critical issues.
MIT just released research indicating that boards with digital directors drove 38% higher revenue growth over a 3 year period.
This lunch and learn is for CIOs, CISOs, CDOs, CMOs, technology executives and board directors to learn about the latest in the practice and profession of digital governance.
The agenda will cover:
- Joining a board and effective communications with your board.
- The latest in leading practices in digital and cybersecurity governance.
- Networking with other senior executives on the leading edge of digital governance.
- A good lunch!
Attendance is limited to 15 and is for DDN Members and by invitation only.
Special thank you to IOActive.com CEO Jennifer Steffens for hosting us in their beautiful offices.
DDN is the world's leader in digital governance. We're the only professional network, advisory and advocacy group working to improve corporate oversight over digital and cybersecurity governance.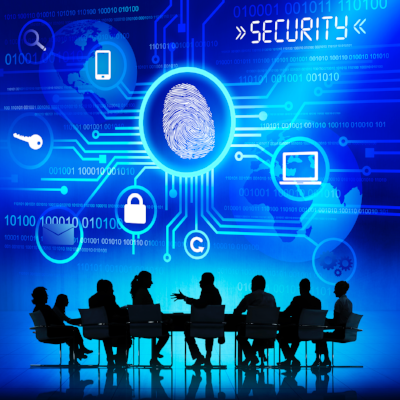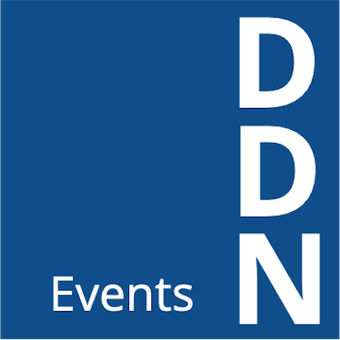 701 5th Ave Suite 7250, Seattle, WA 98104, USA