We've teamed with the USC Marshall School of Business to create the first program of it's kind in the United States.
Designed exclusively for Directors and the CEO, this two-day executive education program will provide attendees with the skills they need to properly oversee digital transformation and cybersecurity risk.
PROGRAM OVERVIEW
Corporate directors and CEOs face a wide range of challenges around digital and cybersecurity oversight. This two-day course offers them a unique world-class program on digital and cybersecurity governance in a collaborative, peer learning environment. They will finish the program with the foundational skills and tools to better perform their practical and legal duties as a corporate director around the complex and volatile digital governance risk landscape.
TOPICS AND SESSIONS
Leading practices in digital governance

Emerging technologies

Cybersecurity threat landscape

Crisis and non-crisis communications

Data management concepts

Cyber-attack simulation

Enabling digital transformation

Digital governance board composition

Technology and cybersecurity committee charters

Regulatory landscape and insurance
TEACHING METHOD
You will participate in two full days of interactive sessions with lectures, case reviews, peer learning and a simulation that focuses on the key knowledge, skills and tools you need to understand and govern the evolving digital governance landscape.
LOCATION
USC Campus
COST
US$5,500 pp (includes meals)
Attendance limited to 15
SUGGESTED HOTEL
JW Marriott LA LIVE (Daily transportation provided)
INSTRUCTOR
This class will be taught by USC Marshall Adjunct Professor and DDN CEO and Founder Bob Zukis the leading expert and advocate on digital and cybersecurity governance along with several subject matter experts.
CONTACT FOR MORE INFORMATION
zukis@marshall.usc.edu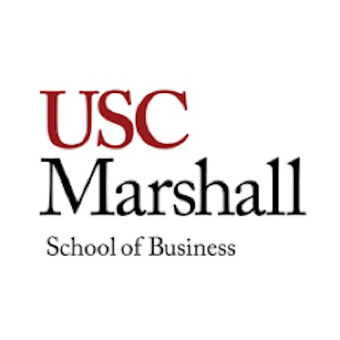 USC Marshall School of Business